Take a look at what the refugee situation is like in the world today: https://www.unhcr.org/figures-at-a-glance.html?fbclid=IwAR2v8SbIQQMRbPf66tUb8O60mcZm2ERhqGm9A5aqu7bguZY7at0Tcl263X4
2. Work in pairs. One person reads up on migration, the other on refugees. Take turns telling each other what you found out:
https://www.un.org/en/sections/issues-depth/migration/index.html
https://www.un.org/en/sections/issues-depth/refugees/
You should also check out The International Organization on Migration:: https://www.iom.int/
3. Read the two texts below:
Discuss what they tell you about the issues of migration and refugees. What thoughts do these texts provoke in you?
Warshan Shire has said it is important to her to "tell the stories of those people, especially refugees and immigrants, that otherwise wouldn't be told, or told inaccurately." What do you think she means by this? Does she succeed in doing so with her poem? Give examples from the text. Can you find similar examples from the other text you read?
4. Immigrant Posters: Discuss these posters and the message they send: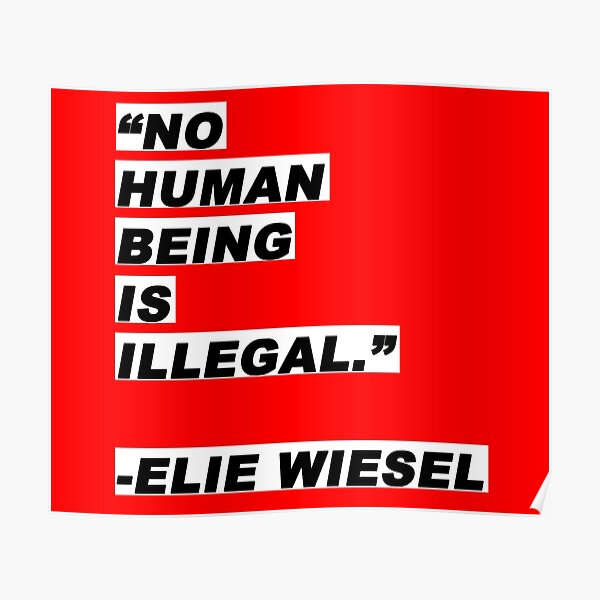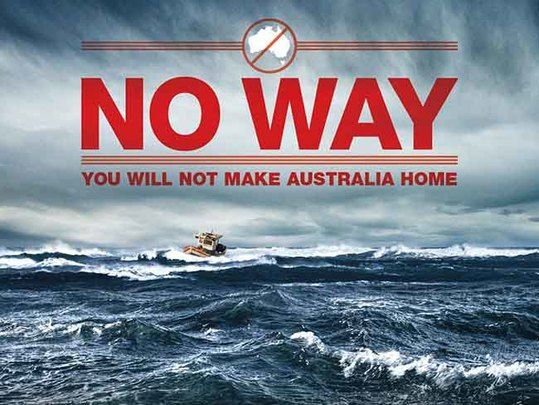 5. The situation in Moria
Read this article to find out more about the situation in Moria after the fire: https://www.hrw.org/news/2020/09/12/greeces-moria-camp-fire-whats-next
Watch this video:
Why are women and girls especially at risk?
What do you think Europe should do about the situation in this and other refugee camps? Discuss in your groups.
6. The artist Banksy has donated a lot of art and even a ship to the cause of helping refugees in the Mediterranean Sea.
https://www.myartbroker.com/blog/banksy-the-benevolent-10-times-banksy-has-done-something-for-charity/
What do you think about this kind of activism, combining art, creation of awareness and collecting money for a cause?