What do these men have in common?
Julian Assange is the head of WikiLeaks and faces a harsh prison sentence in the USA if he were to be extradited from Britain. He released over 750,000 documents which showed corruption and human rights abuse at the hands of the American government in Iraq and Afghanistan, as well as at the prison camp on Guantánamo. The documents were given to him by private Chelsea Manning, who was arrested in 2010 and served 7 years in prison. Just yesterday, a British court decided against extraditing Assange, on the grounds of his mental health.
Edward Snowden is a former contractor for the National Security Agency who in 2013 transmitted to journalists 1.7 million classified documents detailing NSA online surveillance of American citizens. He was charged under the Espionage Act, but gained asylum in Russia.
So, are these people heroes or criminals? How crucial is it for a democracy to have whistleblowers? And where is the line between warning the public and exposing wrongs on the one side and breaking the law and putting your country at risk on the other? What is more important, freedom of speech and the right to privacy, or loyalty to your employer and country? And what costs does this come with for the individual who has to make that choice?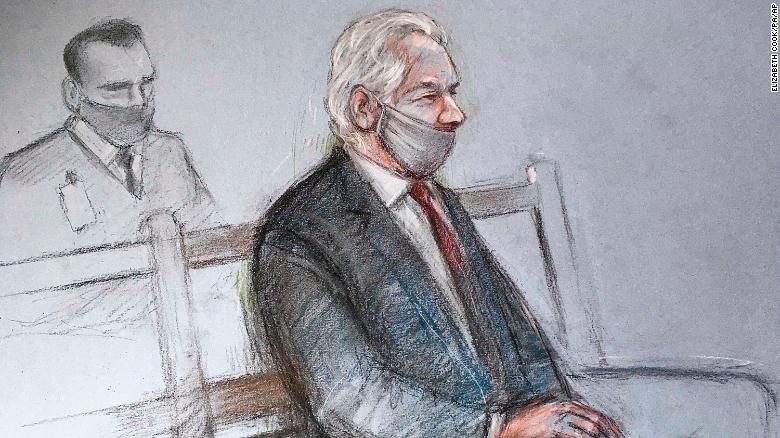 A court sketch of Julian Assange at the Old Bailey in London for the ruling in his extradition case on Monday, January 4, 2021.
https://edition.cnn.com/2021/01/04/uk/julian-assange-extradition-wikileaks-us-gbr-intl/index.html