According to the Second Amendment to the US Constitution, "A well regulated Militia, being necessary to the security of a free State, the right of the people to keep and bear Arms, shall not be infringed."
Just last week, there was another school shooting, when 15-year-old Ethan Crumbley shot and killed four schoolmates and wounded seven others at Oxford High School in Michigan. His parents have now been arrested, charged with involuntary manslaughter because they allegedly let their son have unrestricted access to the gun he's accused of using.
In the Rittenhouse Case, 18-year-old Kyle Rittenhouse was aquitted on charges of killing two people at a demonstration in Kenosha, Wisconsin last year (he was 17 at the time). He claimed he acted in self-defense and the jury supported him in this. His trial is dividing the nation over questions about gun rights, violence at racial justice protests and vigilantism.
Study and discuss these two cases and look at gun laws and gun violence in the USA in your groups.
Useful resources: https://www.gunviolencearchive.org/
https://www.gunstocarry.com/gun-laws-state/

Support for gun control has hit its lowest rating since 2014 in a Gallup poll, with just 52 percent of Americans saying they support stricter gun control measures, according to a new survey. (https://thehill.com/regulation/other/581908-support-slips-for-stricter-gun-laws-gallup). What do you think are some of the reasons behind this development?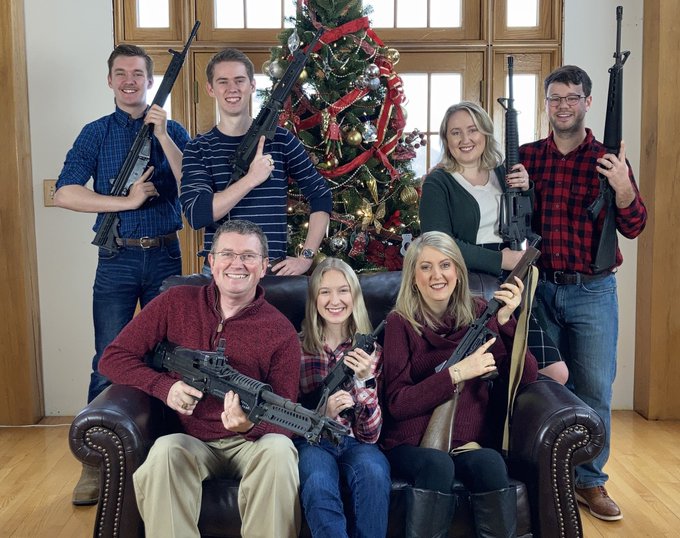 Write a blog post where you comment on what you have worked with today and what you think about the main question here – do guns protect, or do they kill?